H.E Yalew Abate, Speaker of the  House of Federation of Ethiopia,
Former Chairman of ASSECAA(2015).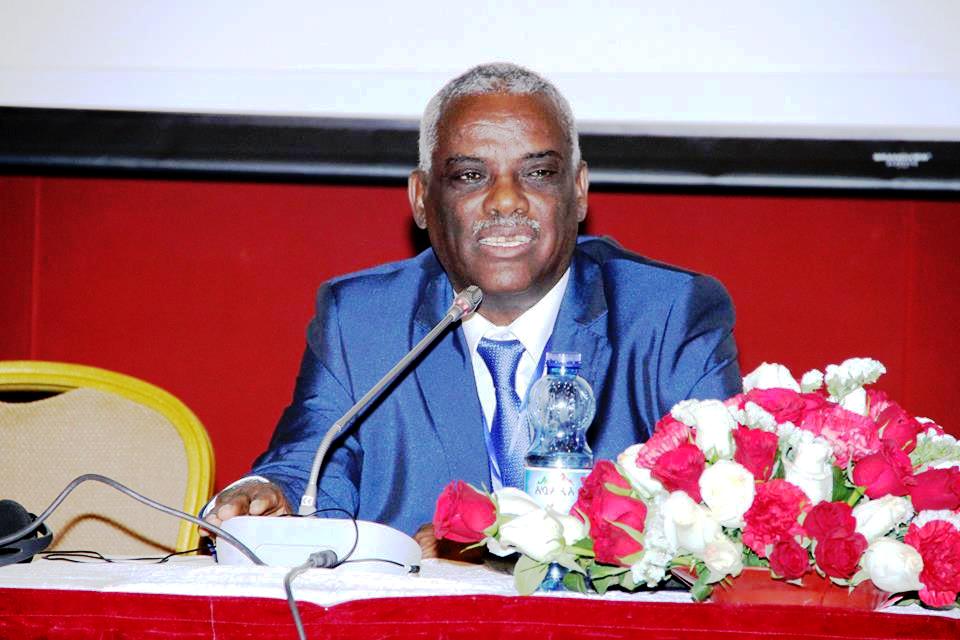 1. PERSONAL INFORMATION
Name:   Yalew Abate Reta
Place of birth: wollo
Marital status: Married
Nationality : Ethiopia.
EDUCATIONAL BACKGROUND
MBA Master of Business Administration ( MBA) From 2003 -2007 summer.
course and distance education London Open university.
Bachelor of Arts (BA degree) In applied sociology from 1984 - 1987 AddisAbaba university
WORK EXPERIENCE
- Speaker of the House of Federation From 05 October 2015 up to Now
- Speaker of the Amhara National Regional state (parliament From 2010 -2015).
- Bureau head for works and urban development of Amhara national regional state from 2010-2015
- Bureu head for youth, sport and culture of Amhara region from 2002 -2006.
- Head for social sectors division in the regional executive committee Amhara National regional state from 1996 -2002.
- Served as department Head team leader and expert at different governmental offices.
-Former Chairman of ASSECAA in (2015).
LANGUAGE
Amharic, English