Dr. Mohammed Cheikh Baidallah,
Former Speaker of the House of Counselors of Morocco,former Chairman of
ASSECAA (2010):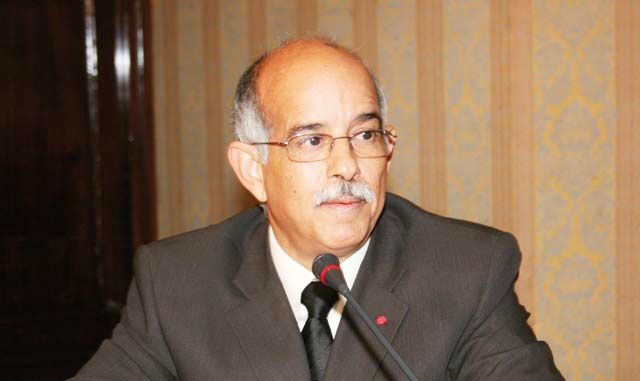 Born in Samara, Morocco in 1949.

Obtained a PhD degree in Medicine in 1979, and worked, during that same year, as a doctor at Ibn Rushd hospital, Casablanca.

Worked as a prominent professor and researcher in internal medicine at the Faculty of Medicine, Casablanca, 1987.

Elected as a member of Parliament representing the city of Al-Samara in 1977, and was reelected to the same position in 1984.

Elected chairman of the House of Counselors' committee on foreign affairs, cooperation, borders, occupied areas, and national defense.

Elected chairman of the committee on supplies, Post and telecommunications.

Served as the Minister of Health from 2002 to 2007.