H.E.Gabriel Ntisezerana,Former President  of the Senate of  Burundi:
Former  Chairman of ASSECAA(2012)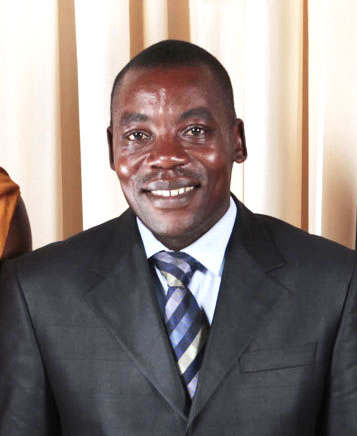 .
E Gabriel  Ntisezerana, a Burundian  economist and politician . He had assumed the following positions:
The Second Vice President of Burundi from Feb.12, 2007-August 28, 2010.

Speaker of the Senate of Burundi from August, 2010 - August 2015.

former ASSECAA chairman in (2012) .