Madam Rose Francis Rogombe, former President  of the Senate of Gabon,former chairmanship of
 ASSECAA(2011)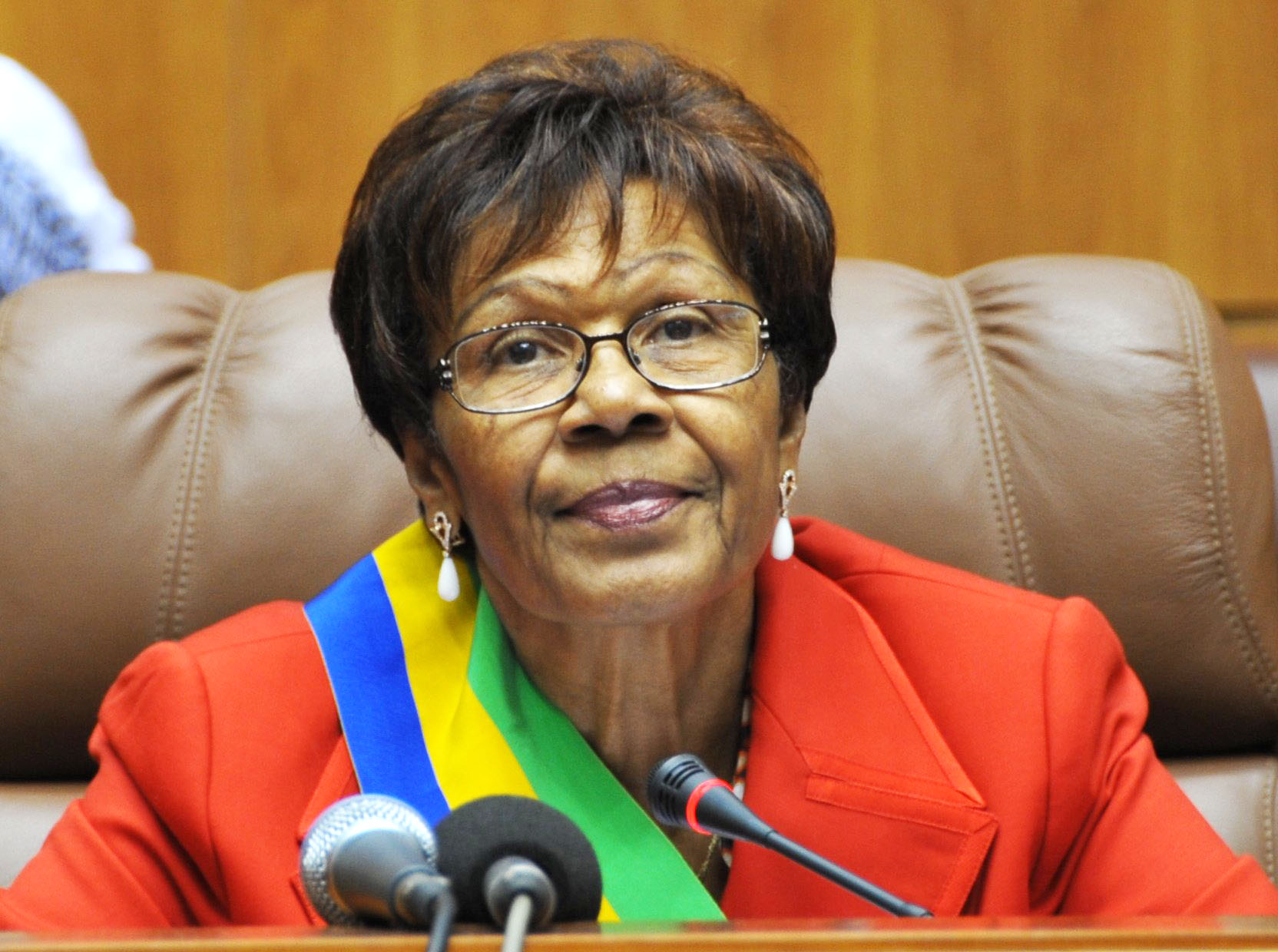 Former President of the Senate of Gabon, and Former chairperson of ASSECAA  for 2011.
Hailing from Ghalo tribe, Mrs. Rogombe was born on 20th September, 1942, in the city of Lambarene, 240 km to thenortheast of Libreville..

Received education in law, and graduated from Nanci Collge of Law, France.

Obtained a degree in theology in 2007.

Worked as a counselor in April 2008, and has been representing the first constituency in Lambarene, the Capital of the middle Ogooue region since Jan.1,2009.

Served as the minister of women and human rights under prime minister Leon M'ba..

Elected speaker of the Senate on Feb.17, 2009, and served as the acting president of the Republic from June 10, 2009, following the demise of late President Omar Bongo Ondemba,  to October 16,2009, when Mr. Ali Omar Bongo was inaugurated as President of the Republic.